Tees is just fun and comfy tops to wear specially during hot season. T-shirts are known to be a great option if you don't feel like dressing up too much, or you're up for a low-key vibe. Not to mention how comfortable tees are. Sadly, some people think tees are too boring to wear. Well, not anymore, because there are new ways now that will level up your tees in a more stylish way.
Add some accessories
A necklace can transform your boring tee look into something new. If you want to wear a low V-neck tee, you should try layering a long chunky pendant necklace, or a shorter, floral one for scoop-neck tees.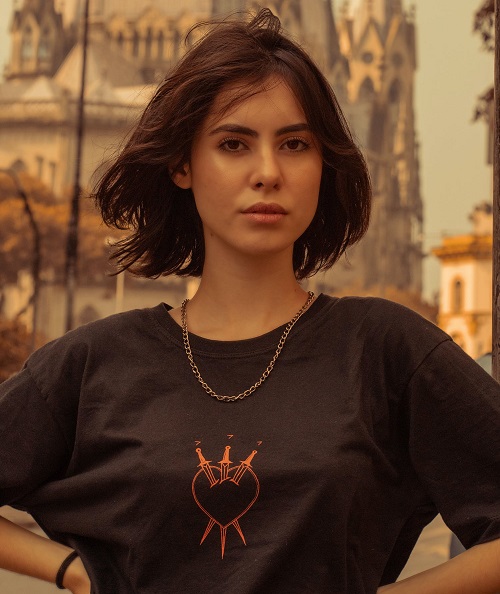 Find the best shoes
Wearing the right shoes can instantly add spice on your basic tee and prevent your OOTD from looking lazy.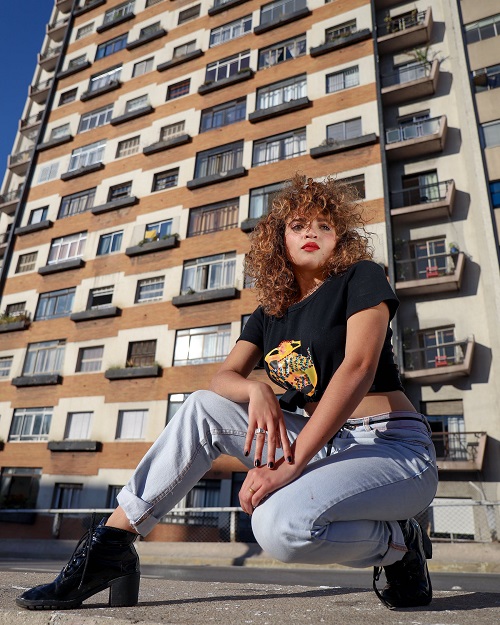 Go oversized
Oversized tees are generally more eye-catching and a lot trendy than regular, tighter tees. You can wear legging as pants to pair your oversized tee or pair it with chunky block heels or ankle booties.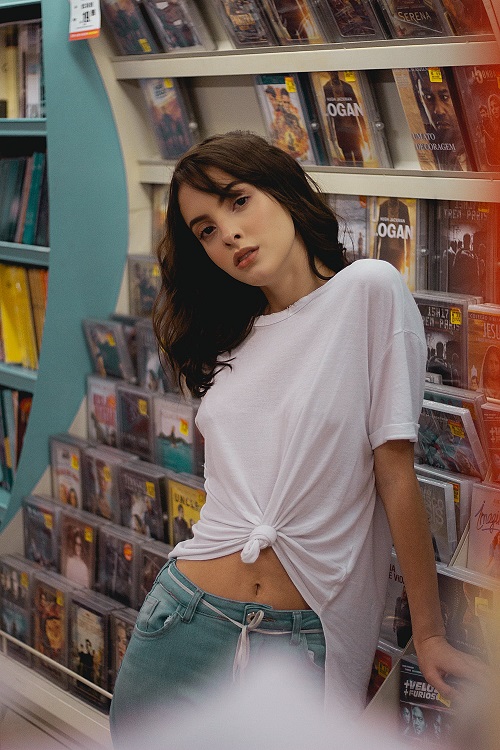 Go with jeans
Never underestimate the power of tee and jeans combo. They are a classic combo for a reason.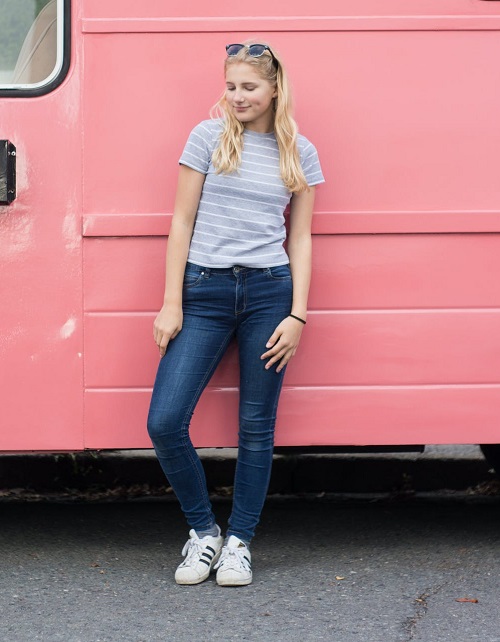 Wear a jacket
A jacket or cover-up can work wonders to add a bit of intrigue to an otherwise basic look.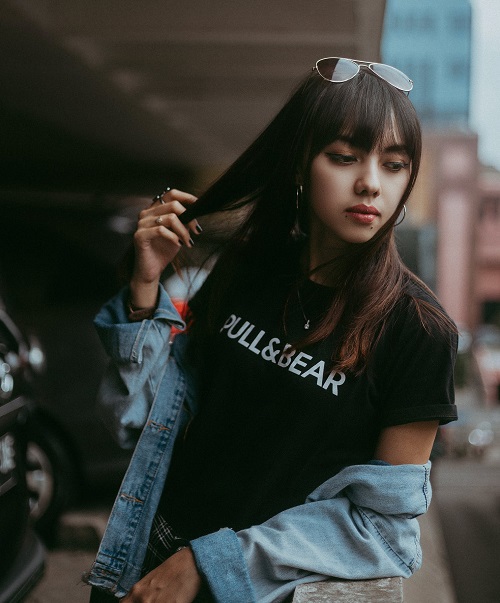 Professionalize it
Believe it or not, but if you professionalize your tee, start with a top in neutral colors such as white, black, or navy.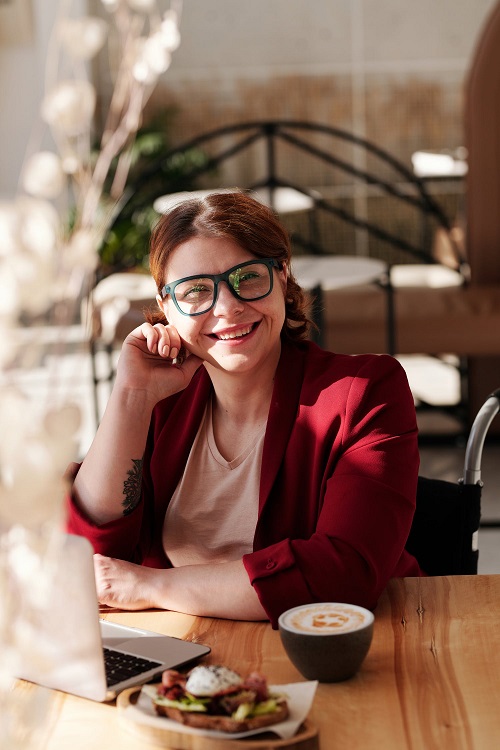 mCaffeine: India's First Caffeinated Skin & Hair Care Brand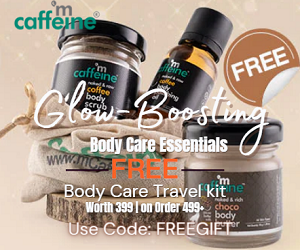 mCaffeine is India's first caffeinated personal care brand, offering a diverse range of caffeine-infused products to young and aspiring millennials. Beauty has no color or gender at mCaffeine, and it's all about you. Shop a 100% vegan and cruelty-free, Peta-certified brand that can give you confidence in all skin and body biases. Visit mcaffeine.com today for FDA approved, Made Safe, and dermatologically tested skin care products that are free of SLS, parabens, silicones, and mineral oils.