Understanding how to be elegant and graceful is filled with self-reflecting lessons that need your full attention. If spending time in front of the mirror, miming and pretending like you're having a conversation with someone, or learning how to smile puts you off, well, it's going to be difficult for you to learn how to be graceful.
Be a critique of yourself. And you can learn how to be elegant and graceful only if you're ready to look at your reflection in the mirror and pick your flaws. After all, even those perfect like big stars didn't learn to walk gracefully when they first took their first baby step. If you want to learn how to be elegant and graceful lady, you need to apply these seven easy steps to yourself first:
Be Aware Of Your Body
To be elegant and graceful, you need to be aware of your entire body no matter where you are. Every move you make should be precise.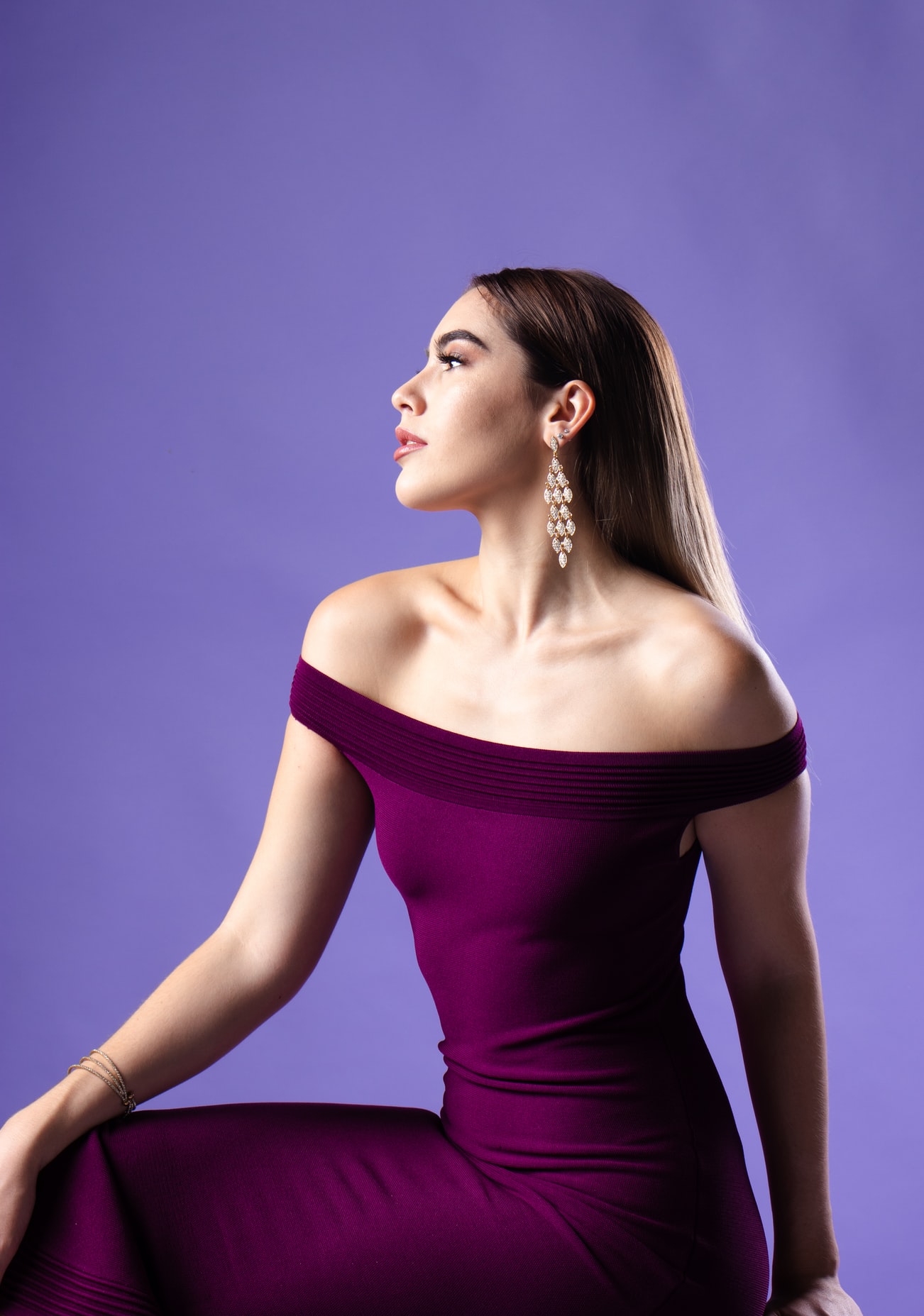 Always Practice A Good Posture
Regardless of where you are, always walk with your back straight and feel comfortable. While many women prefer to learn to walk straight with a pile of books over their heads, you can skip that. But it is better to try it at least once, so you know how it feels. After all, it's the best test and will help you get your real posture.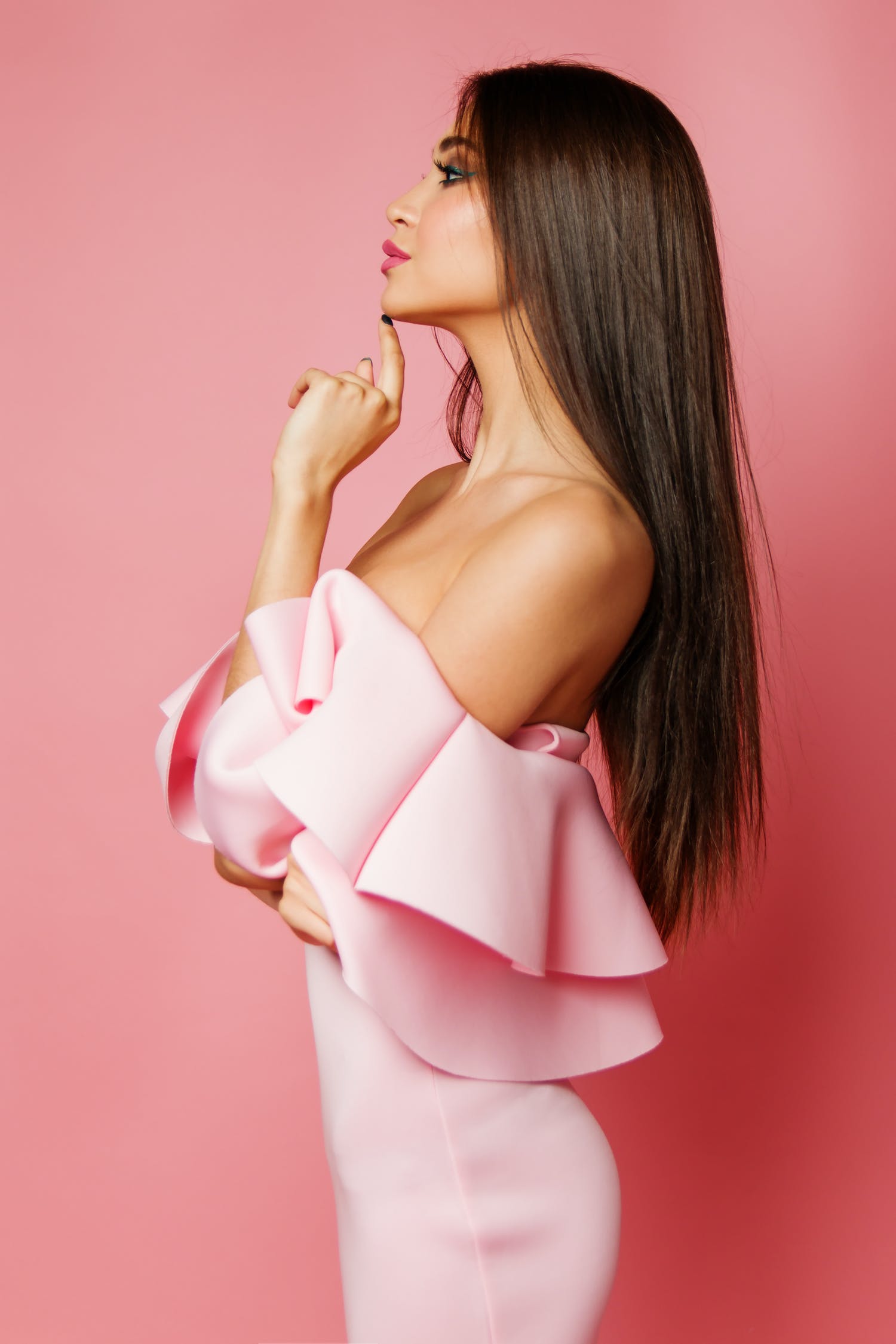 Watch And Learn
People who seem confident about themselves and full of energy always have a great posture. To help you improve your posture, look good, and feel great, sometimes, it may be a lot easier to watch and learn from someone else.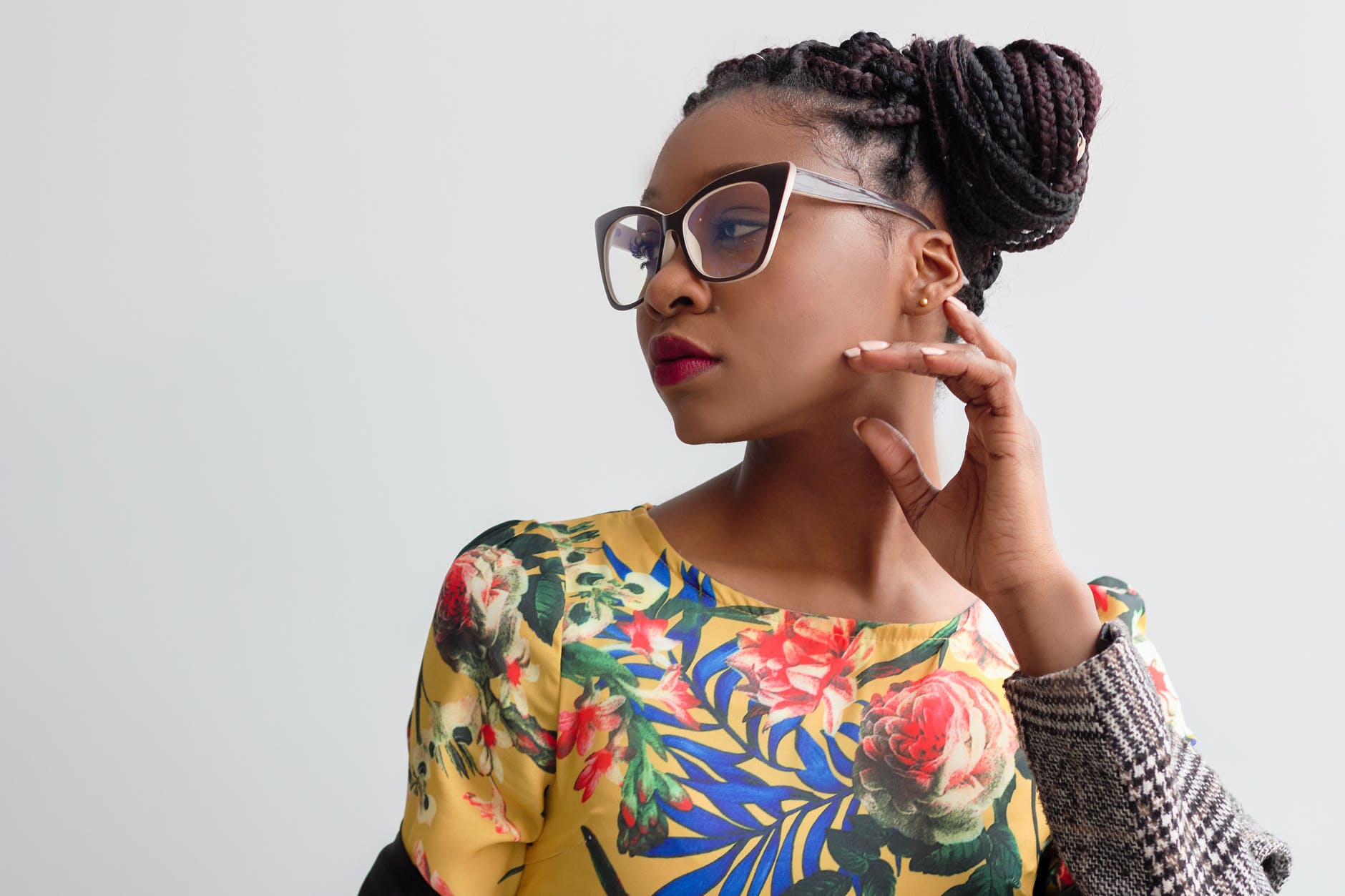 Basic Etiquette In Sitting Down
When you sit, don't ever plonk yourself down heavily. Take your time, especially when you have to sit down in a calculated fluid motion and always move gracefully. Whatever you do, make sure your movements have to be smooth like a dance routine. And never spread your legs after sitting down, instead, cross your feet.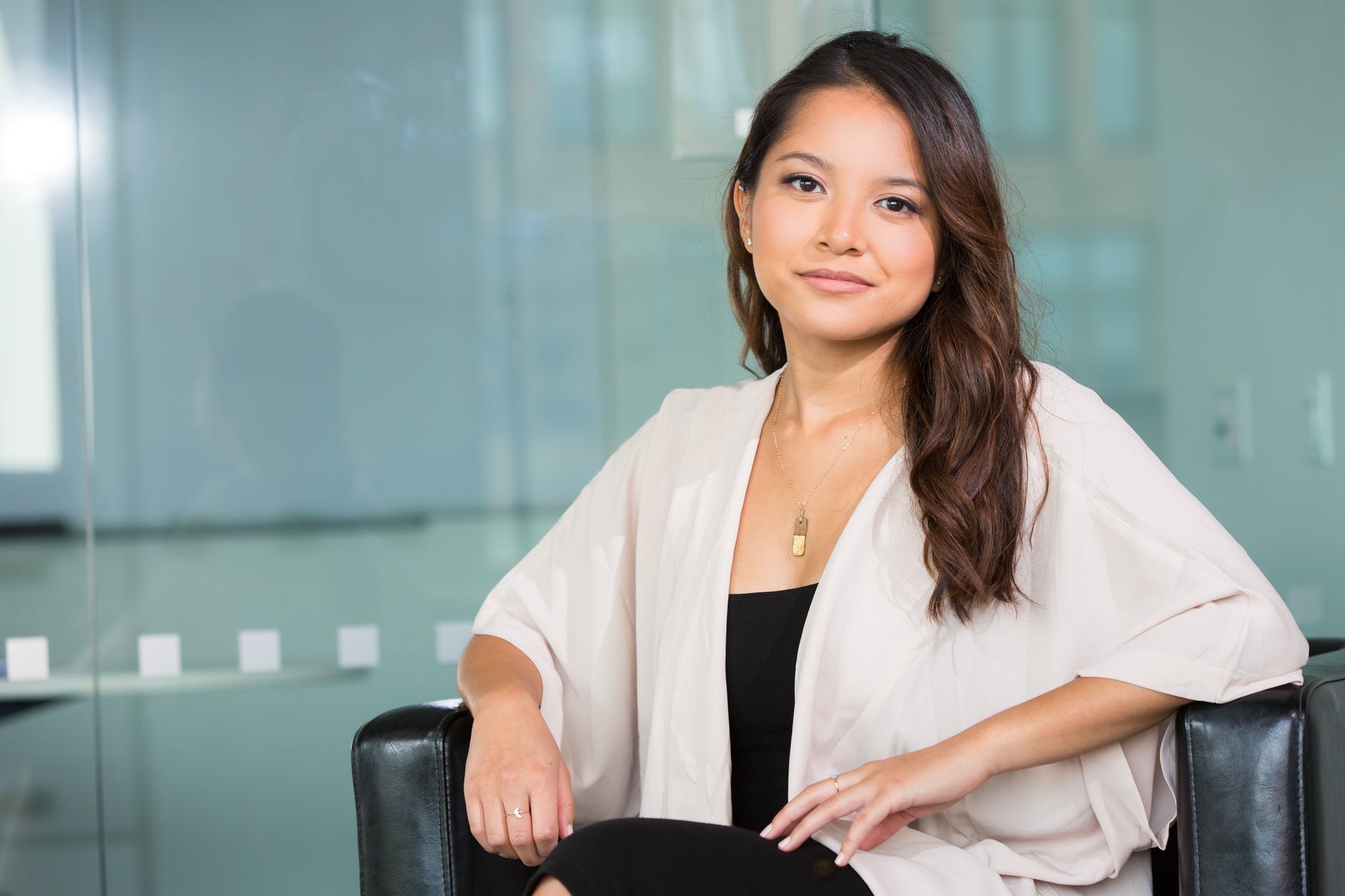 Talk Softly And Be Polite
Many prefer a speaker who sounds polite, which makes the other person feel comfortable. If you want to be graceful, learn to speak softly and sound gentle. Don't talk too fast, scream, or indulge in rude gestures. Watch yourself in the mirror and practice how to smile. It can melt everyone's hearts.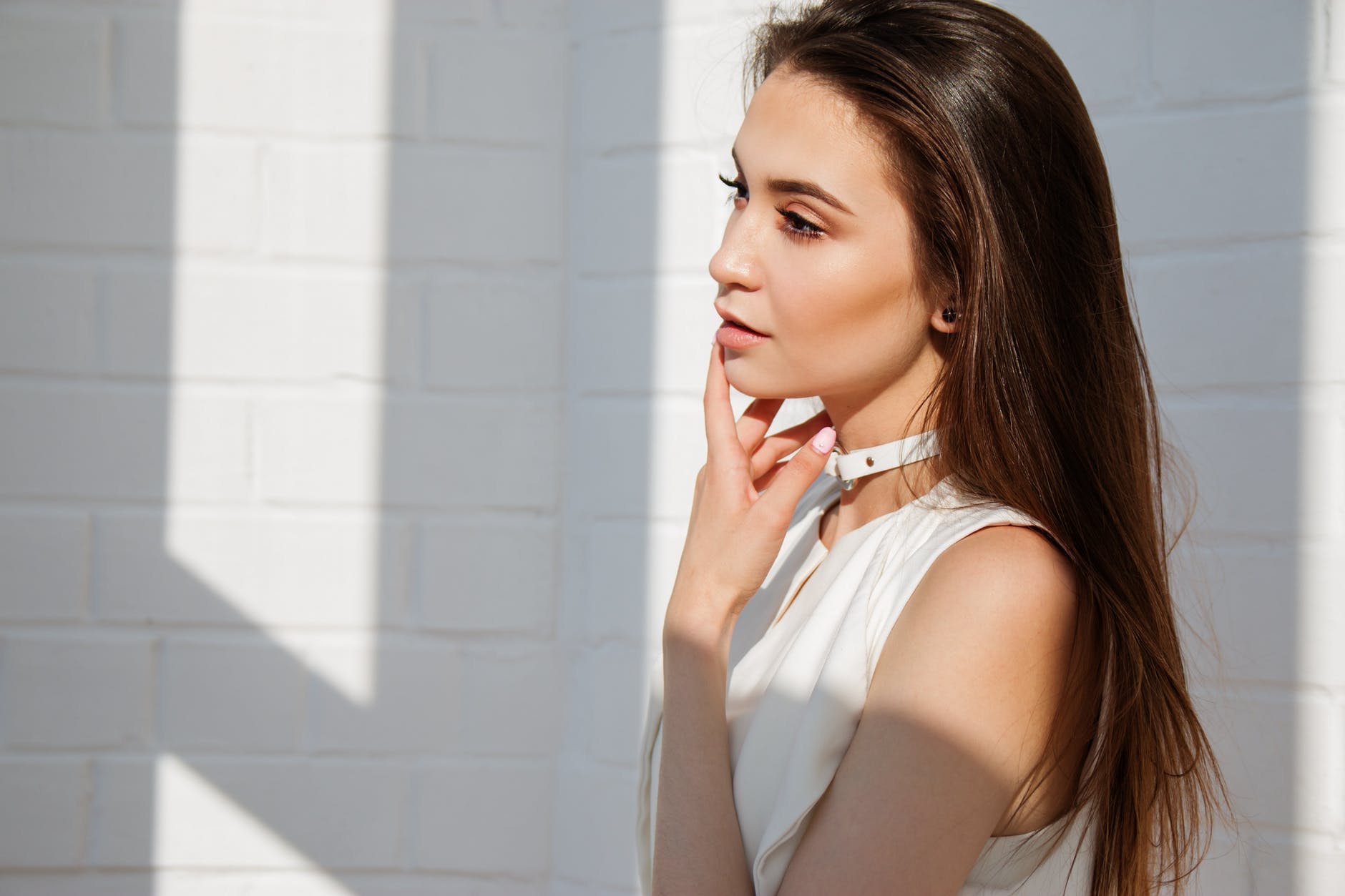 Walk Like A Royalty
Walk with an erect back. Don't stamp or drag your feet, and don't be nervous or jittery. Take your time before taking your first step instead of walking several times and deciding which way to go. And always move with elegance and grace, whether you're walking or running.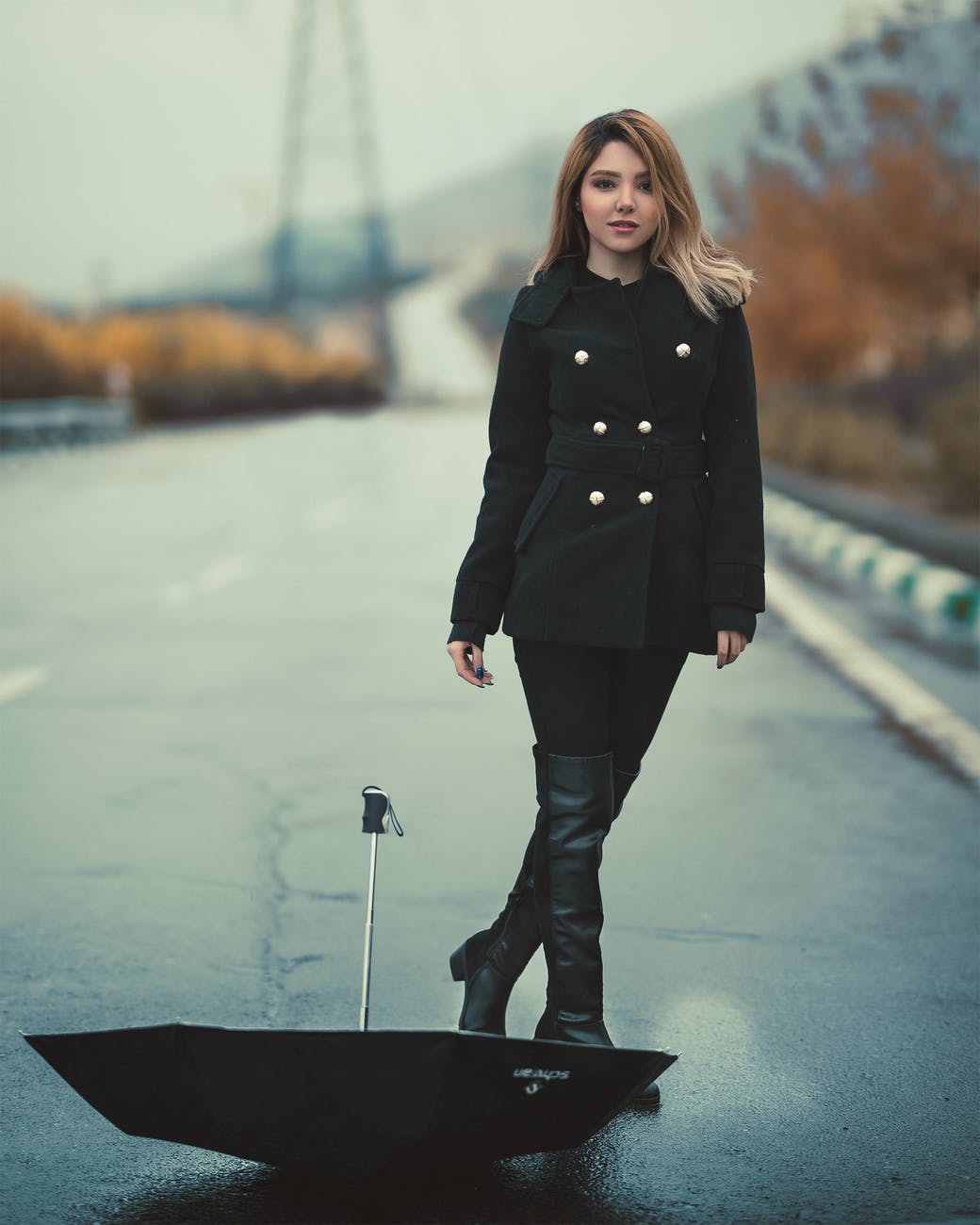 Try Not To Be Clumsy
Clumsy people have no power over their bodies. They are clueless on how heaving their bosoms are or wide their butt is. To test the level of your clumsiness, try to play a game of hopscotch and see if you can control your body or the game on your toes. If you can still stand tall even after one round, then you're graceful!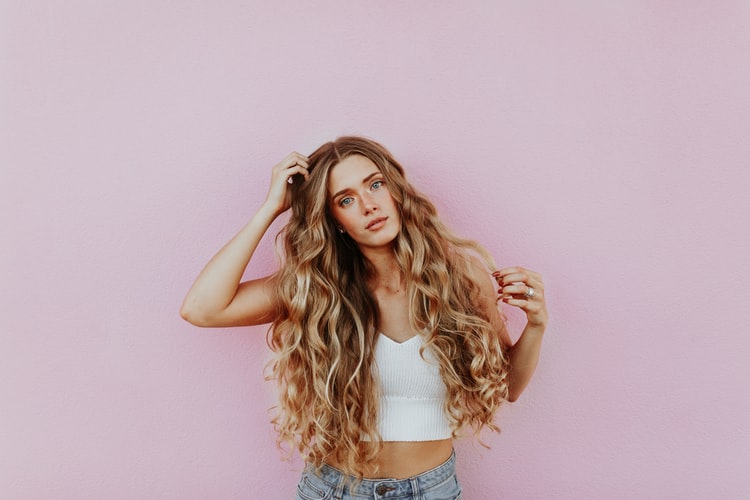 Book a hotel on Cleartrip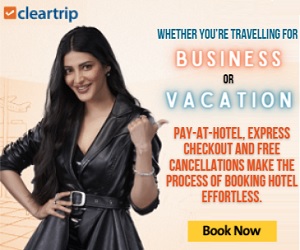 Whether you're travelling for business or pleasure, Cleartrip makes it a simple and delightful experience to book hotels, flights and activities all in just a few clicks. Our curated and verified list of 3 lakh plus hotels across 28 thousand plus cities from around the globe ensures our travellers have enough options to choose from and complete their online hotel booking at ease. Visit cleartrip.com and find the lowest fare, and accommodation available when you travel anywhere in India.