Men's loves to get nice and more masculine with their chosen clothes. And choosing the best trendy men's clothing brands that suit their taste and style  are always a necessity when they shop for their new outfit. Men's fashion focus on many of the awesome styles and brands. From designer to least expensive brand, you won't go too far wrong. Luckily, this continues across all items of clothing, from t-shirts to jeans to jackets to hats.
If you want to boost your luck of pulling out something you love with exerting too much effort. Then you should spend your money at the most popular and fashionable clothing brands for men. Whether for Formal, casual, sports, rugged and daily clothes, looking good always starts in choosing your clothes. We have a few list of clothing brands to make your life a bit easier and help you to find your new favorite.
Tommy Hilfiger is one of the most successful and well-known men's clothing brands. They deliver the quality to meet success. And one of the greatest things about Tommy Hilfiger is that this label offers various clothing items that they specialize in, from jackets to hoodies and even caps.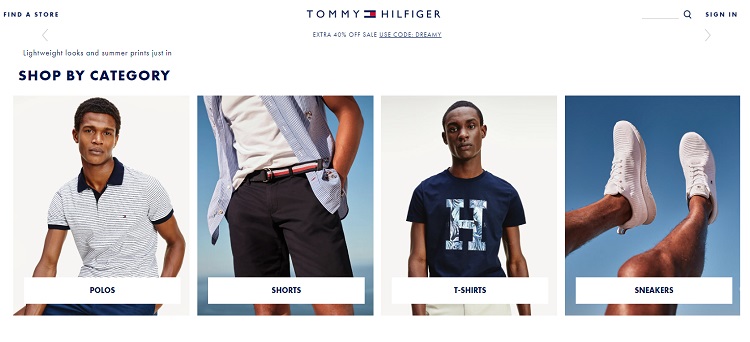 Nike has continuously driven the barriers between their sportswear. They also produce normal wears and clothing pieces that suited all. Regardless of whether you are going to the gym, work, or just resting around the house, this clothing brand has something for everyone, and that's what makes them unique from any of the other clothing brands for men out there today.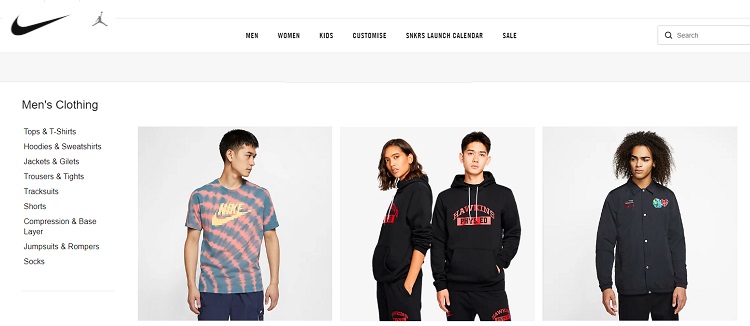 Despite making Champion as a sportswear brand, this label has recently left that behind. Nowadays, you'll discover the majority of their garments at Urban Outfitters. And if you know what that shop is like, you understand it is the contrast of sporty. Yes, Champion has been brave enough to go and leave behind what they first aimed for, and they've received the rewards for it.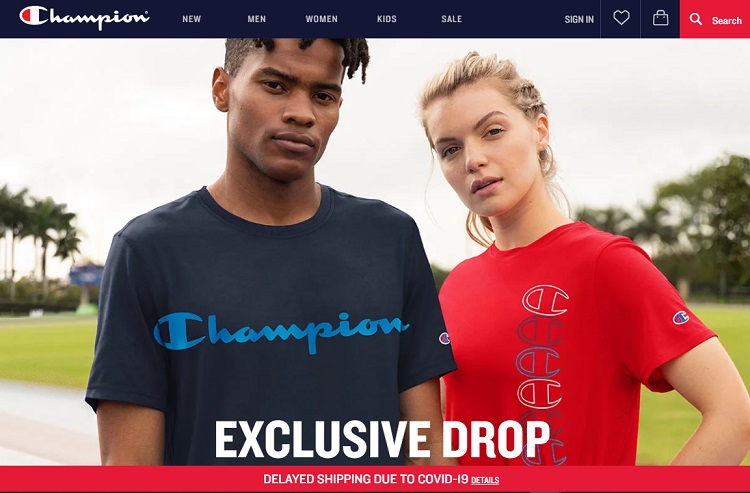 What made Ralph Lauren famous is its iconic polo shirt. Its logo that almost every man would be able to identify. However, their branding is just a tiny bit part of their success; the other part is in the clothes themselves. When it comes to their quality, they go further when making their clothes, so that the shopper is never left frustrated.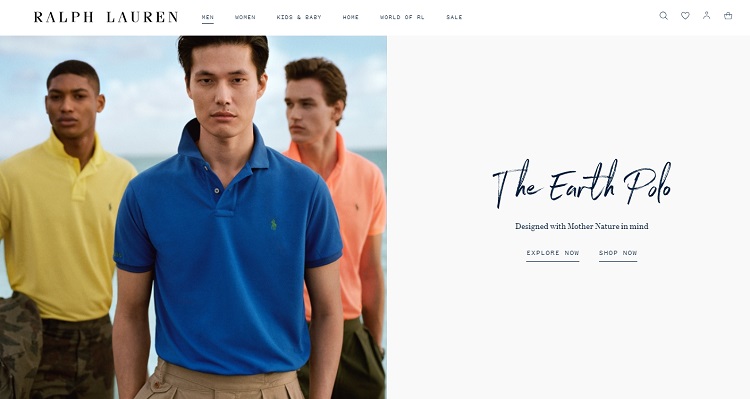 As a brand, Levi's has long claimed as the king of denim. If you've ever tried on a denim jacket or a pair of jeans, then you fully understand why. Not only Levi's are top in terms of quality, but they are known to have tons of styles, designs, and fits you can choose.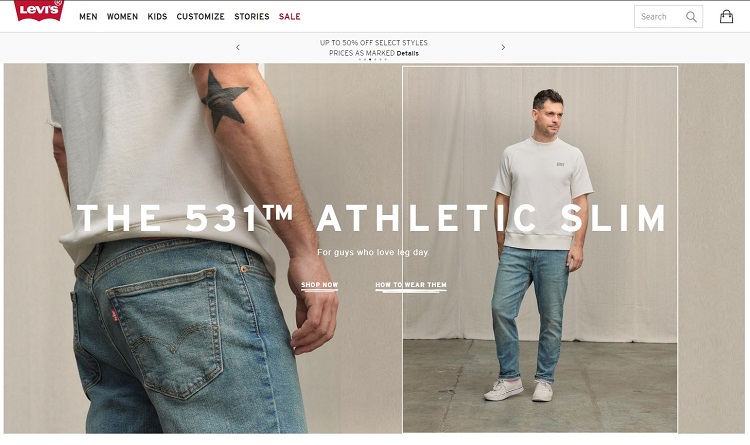 The Ministry of Supply developed from the concept that business outfits demand to hold up under the hardships of a grueling workday. The result was a high-performance business wear line of both men's and women's clothing that improved vault MoS into the limelight. Whether it's shirts or suits, this men's clothing brand commits to engineering clothing that empowers wearers to do more.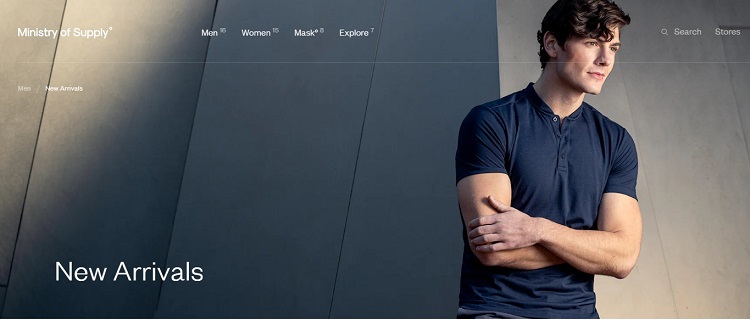 True Religion is one of the clothing brand names that are mentioned in rap songs more than in actual conversations these days. They are mostly denim, but they try to make the brand the most prominent quality possible. Apart from denim, they have moved into the regular garment merchant world by selling jackets, t-shirts, and more. Even though this isn't their original masterpiece, you won't be going wrong by pulling out any of these items from them.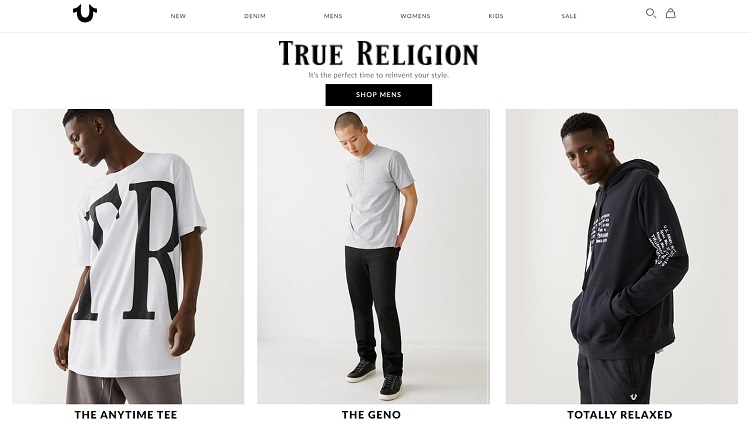 Just Herbs – natural skincare brands in India like no other!
Just Herbs – a line of pure, bespoke and Ayurvedic results-driven skin and hair care made from certified organic and wildcrafted ingredients collected from across India. Choosing between a product that's good for your skin and one which is safe not only for your health but also for the earth is a choice you should never have to make. Visit justherbs.in today for latest natural skin care products and to avail special discounted products which they offer exclusively on their store page.